Traditionele Thaise Massage in Reuver & Venlo
Wij bieden klassieke Thaise massage aan.
We hebben verschillende behandelingen waaruit u kunt kiezen.
Hulp nodig bij het kiezen van een behandeling of andere vragen? Bel of kom langs en wij helpen u verder.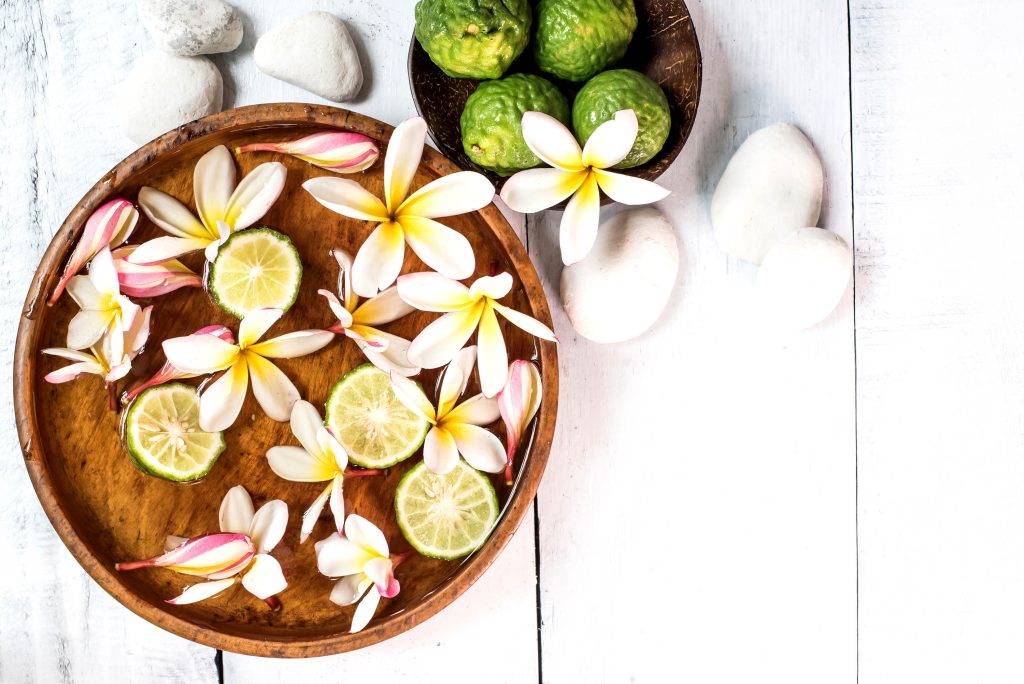 Jindamanee Thaimassage
Keulseweg 67 a,
5953 HG Reuver
Jindamanee Thaimassage
Grote beekstraat 13-15,
5911 HW Venlo
Tel: 06-14987289 ( Reuver )
Email: jindamaneereuver@icloud.com
Tel: 06-21686651 ( Venlo )
Email: jindamaneevenlo@icloud.com
iedere dag ( Reuver )
10.00 am – 20.00 pm
op afspraak
iedere dag Venlo ( Venlo )
10.00 am – 21.00 pm
op afspraak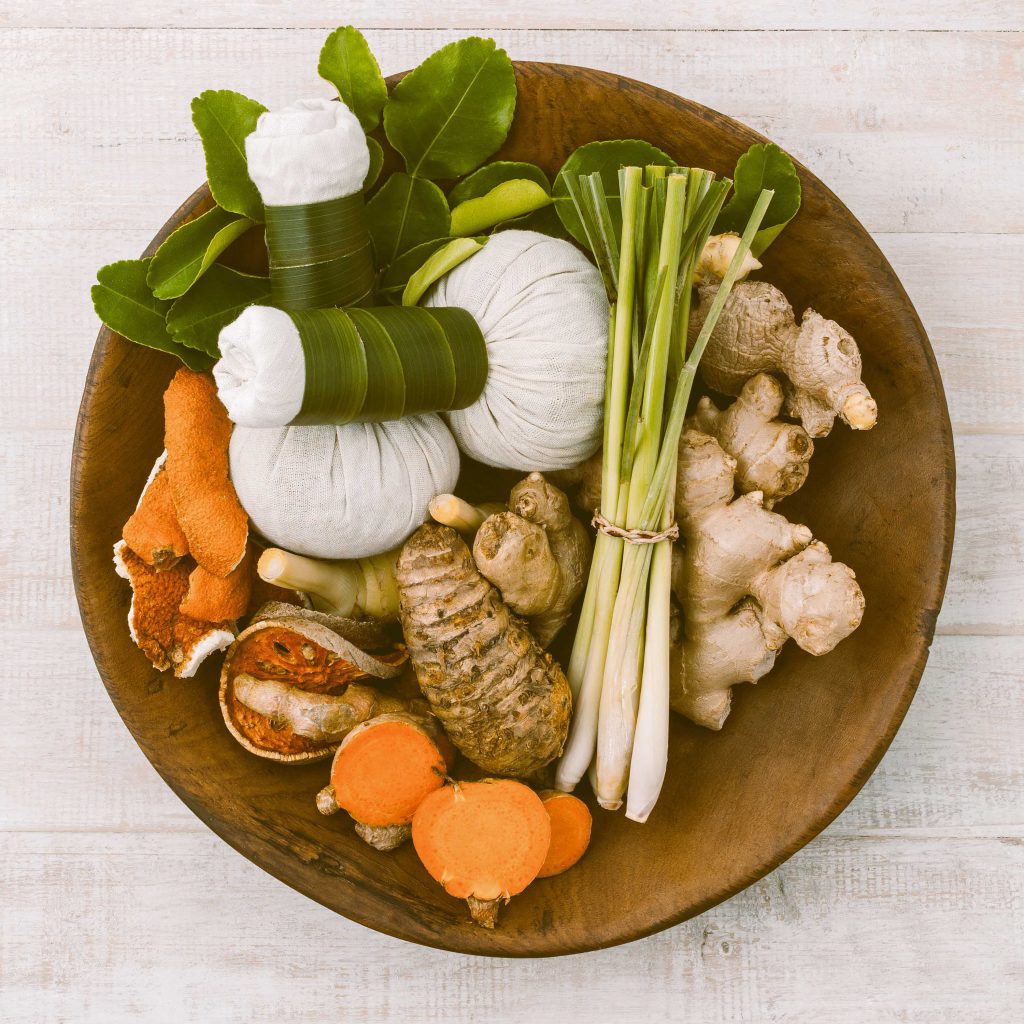 Welkom bij ons, wij zorgen voor u
Trakteer uzelf op een ontspannend moment met een klassieke massage. Laten we een tijdje voor je zorgen. Wij bieden behandelingen van top tot teen.